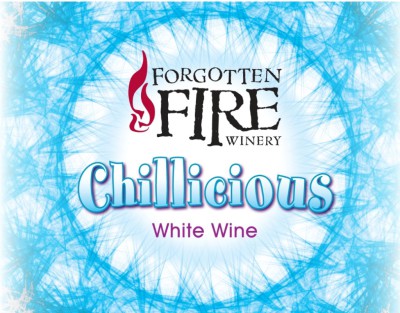 Chillicious
Chillicious is a crisp, delicious white wine made from the Moscato grape. It is a perfect pairing for your summer day. Enjoy with fresh fruit or grilled fish. Chillax with Chillicious. Serve chilled.
Moscato Fizz (Sparkling)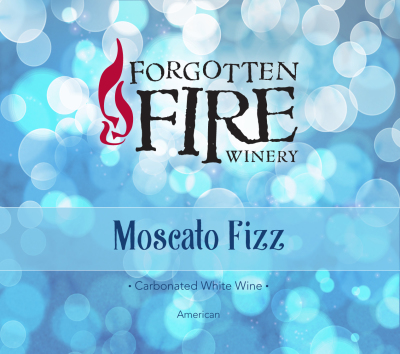 Moscato Fizz is a bubbly and sweet wine that is best choice for celebrating or kicking back and enjoying the moment. Add some orange juice for a great Mimosa. Serve chilled. Sweet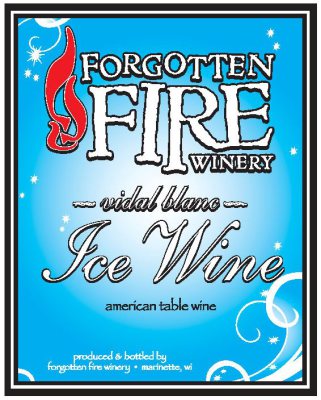 Ice Wine (dessert)

LIMITED EDITION:  Our Ice Wine is made from the Vidal Blanc grape.  Best served ice cold, this very sweet wine makes a great dessert. Serve cold.  Sweet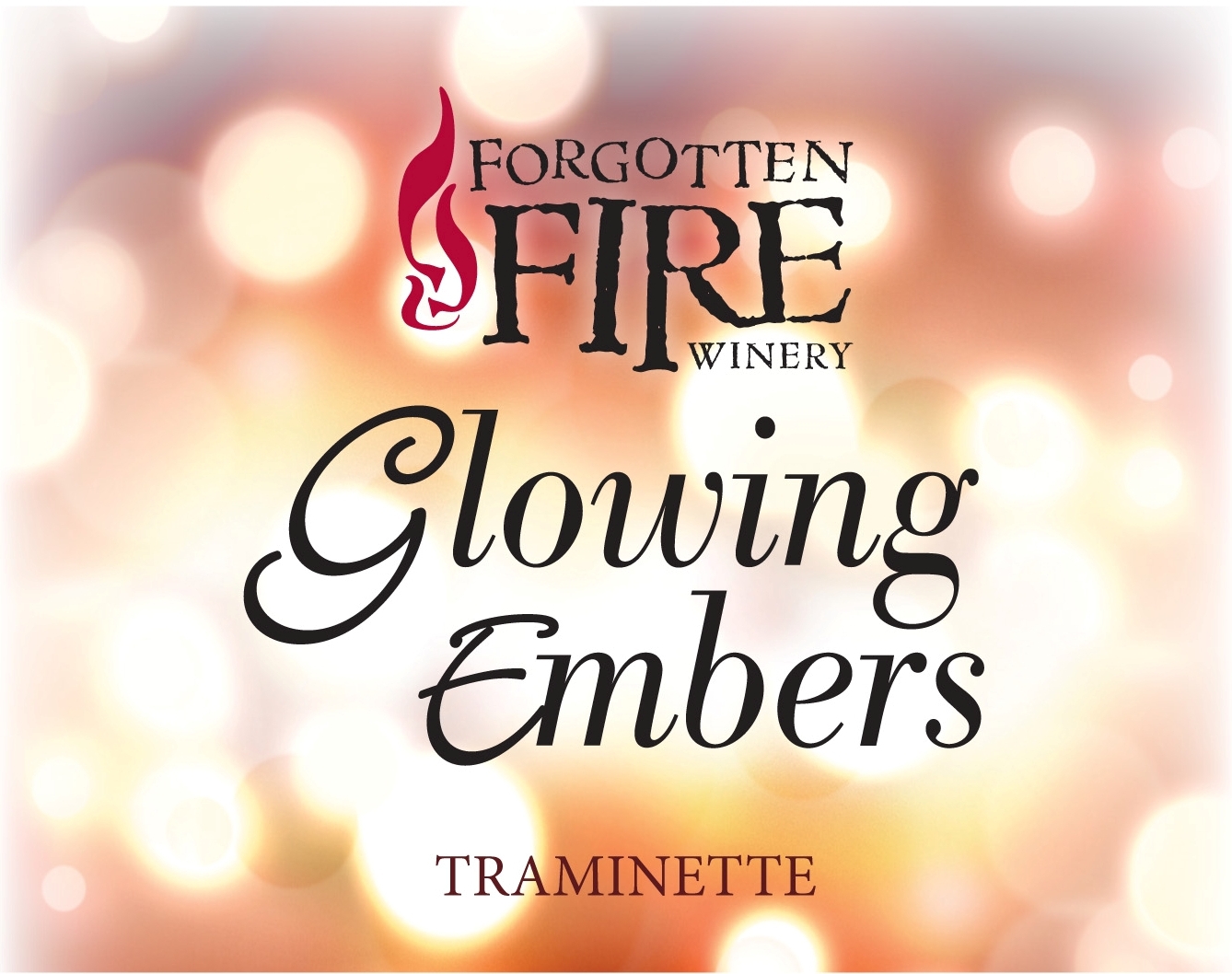 Glowing Embers
Glowing Embers is a spicy, German-style white wine with a subtle sweetness of honey and crisp citrus, with undertones of peach and apple. Serve chilled.  Semi-Dry
INTERNATIONAL GOLD MEDAL WINNER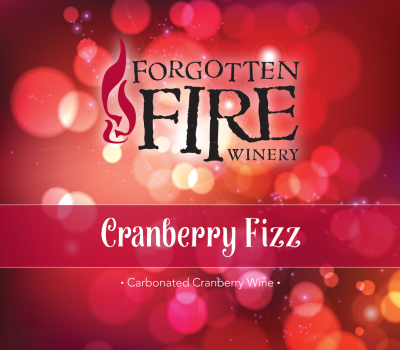 Cranberry Fizz (sparkling)
A sweet and tart bubbly version of our award winning Cranberry Wine. This is a screw cap bottle and it is under pressure.  Serve chilled.  Sweet

GOLD MEDAL WINNER
​SOLD OUT!!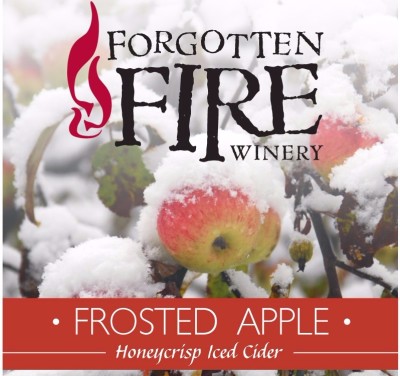 Frosted Apple (Honeycrisp Iced Cider)